Timeline of Progress
The origins of the BC-SMART initiative date back to 2012 when studies by the International Energy Agency Bioenergy Task 39 working group recognized the potential of drop-in biofuels. After further work, the Task 39 group published it's report in 2014 identifying the opportunities and challenges of drop-in biofuels along with recommendations to enhance their commercial viability. These early efforts laid the groundwork for the BC-SMART initiative.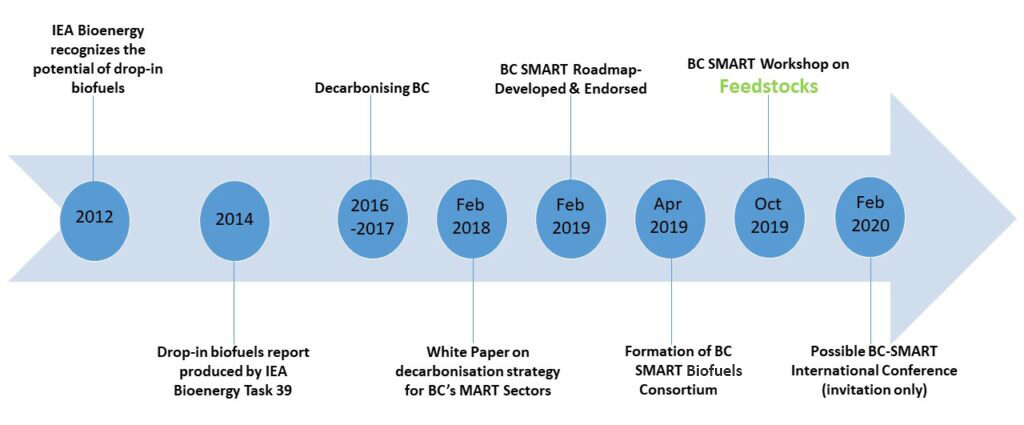 What we do
BC-SMART drives coalition building and information sharing to explore technology development and deployment (hardware) and policy tools (software) to encourage the production and use of low carbon fuels as sustainable, affordable and commercially viable solutions to decarbonise long-distance transport.
The consortium is envisioned to be co-chaired by senior government and industry representatives supported by a jointly funded secretariat.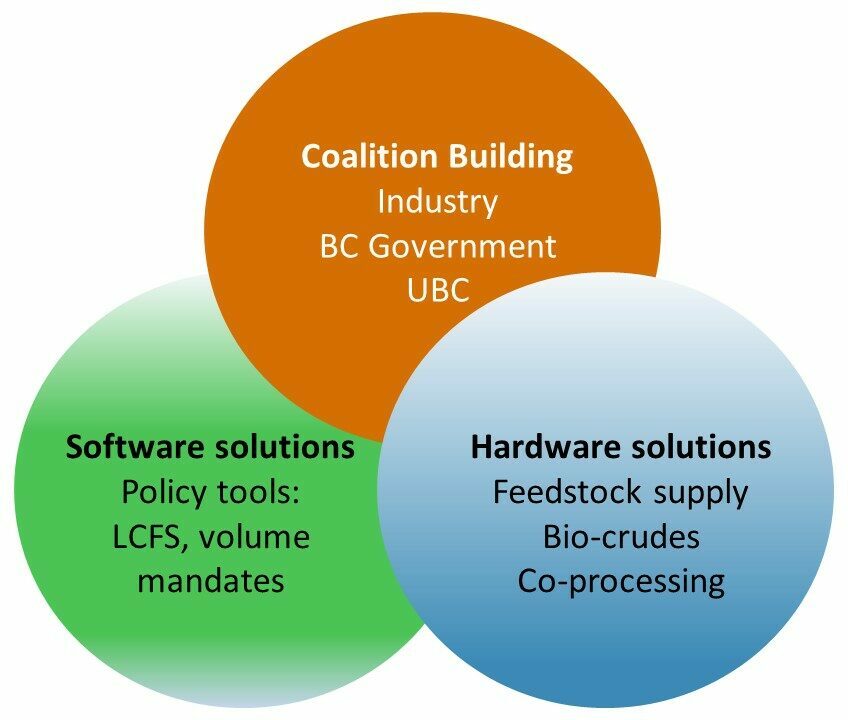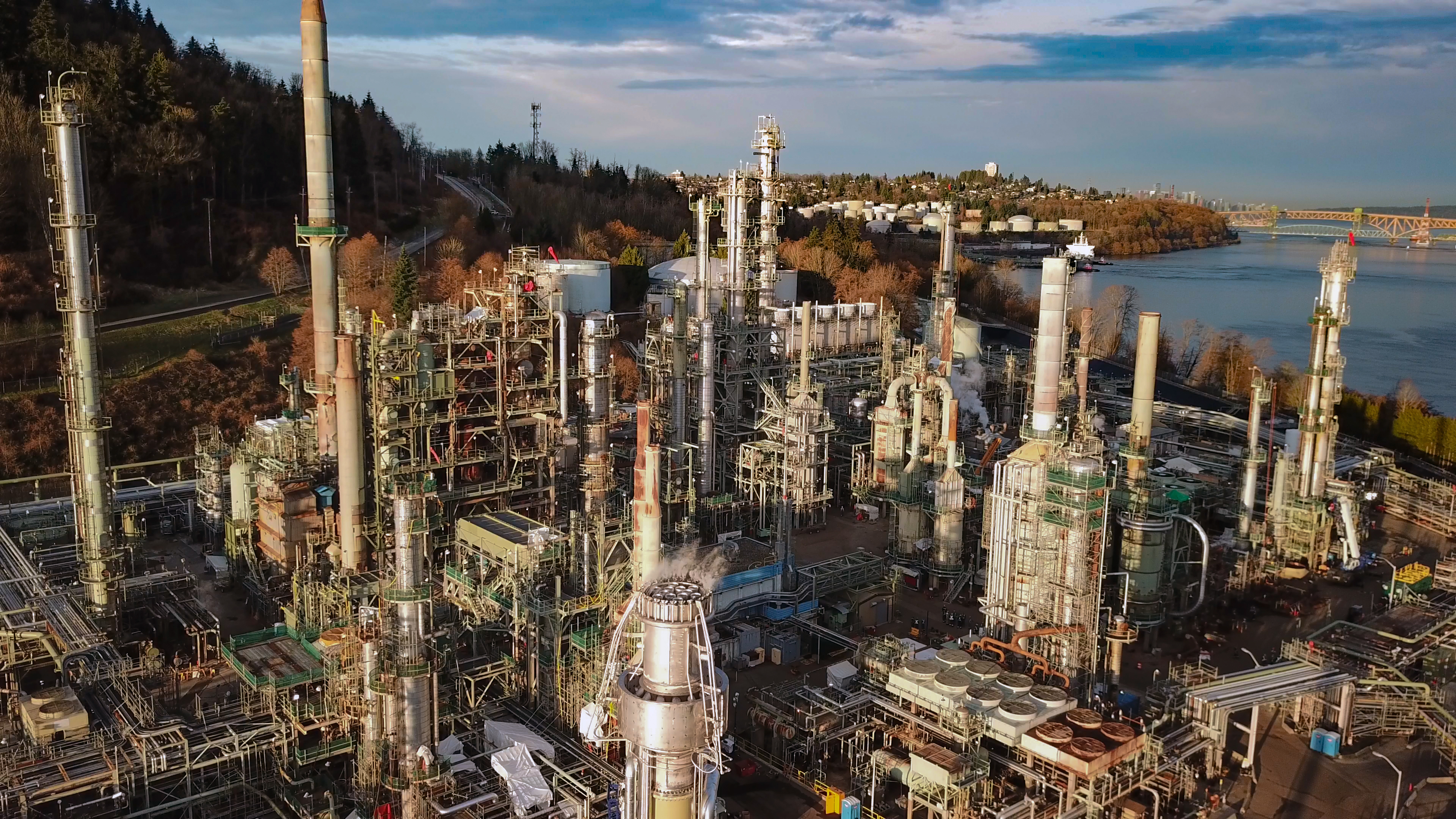 Industry-led hardware solutions explore sustainable feedstocks, low carbon fuel technologies, supply chains, and life cycle analysis of GHG emissions
Photo credit: Parkland Refinery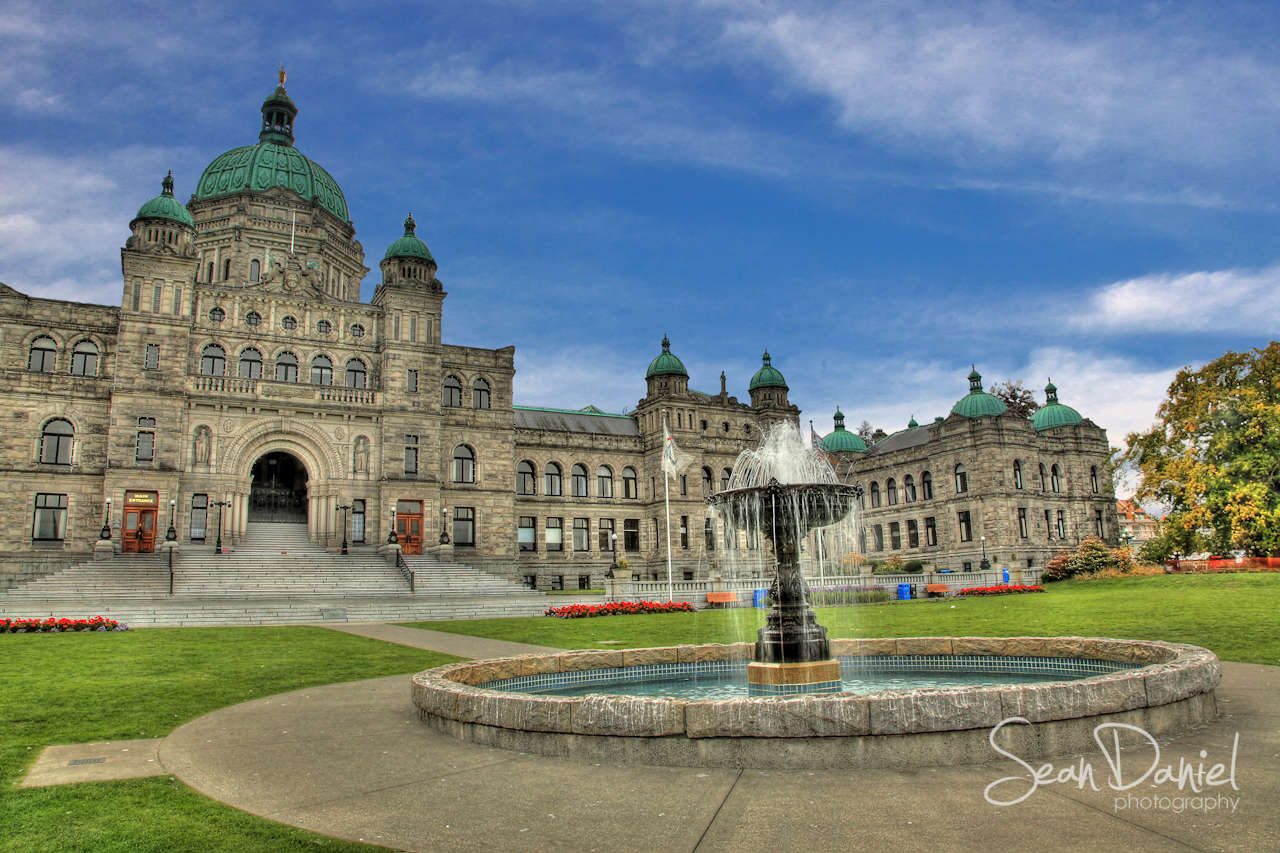 Government-led software solutions include market-push and technology-pull decarbonisation policies, including low carbon fuel standards (LCFS)
Photo credit: BC Parliamentary Buildings in HDR by Sean Daniel (2009)
Drop-in Biofuels
In the short-term, electrification and other technologies such as fuel cells cannot provide the "long-distance" and other attributes required by marine, aviation, rail and trucking sectors. However, drop-in biofuels do provide a viable clean fuel solution.
Drop-in biofuels are:
biomass-derived hydrocarbons with potentially lower carbon intensity compared to fossil fuels
functionally equivalent to petroleum fuels
fully compatible with existing petroleum infrastructure
a pathway to engage the "oil-sector", particularly the oil refineries
Our Value
Provide a vehicle for committed industry, government and academic institutions and organizations to contribute to BC decarbonising efforts (i.e. recruit stakeholders to expand the consortium)
Establish an action plan with clear goals and timelines that supports the goals of the CleanBC Plan
Identify the funding required to develop a co-processing strategy at BC's refineries while encouraging the supply of biobased feedstocks/intermediates ("conventional" and "advanced")
Establish robust low carbon fuel supply chains for the marine, aviation, rail and trucking sectors
BC-SMART Roadmap to decarbonise long-distance transport
The BC-SMART Roadmap recommends action in three, related areas:
Expand the BC-SMART low carbon fuels Consortium that brings together a "coalition-of-the-willing" that will develop a long-lived, commercially viable process to supply and help decarbonise the long-distance transport sector operating in British Columbia and beyond. This stipulates the signing of a Memorandum of Understanding, to confirm commitment to promoting drop-in biofuel production and use while identifying specific goals, objectives and the time lines needed to establish commercial production and use of drop in biofuels
"Software" recommendations. Build on, and further develop, the policies and regulatory measures that will help establish the production and use of feedstocks and low carbon drop in biofuels by the long-distance transport sector (Government lead)
"Hardware" recommendations. Invest in the supply chain and infrastructure that already exist to help produce and distribute low carbon intensity biofuels while facilitating a co-processing strategy at local refineries (Industry lead)
Role of the BC-SMART Secretariat
Showcase BC efforts in lowering carbon intensity of long-distance transport to companies, governments and other national and international organizations
Evaluate: monitor and assess efforts undertaken by other jurisdictions in decarbonising long-distance transport
---
Supported by: